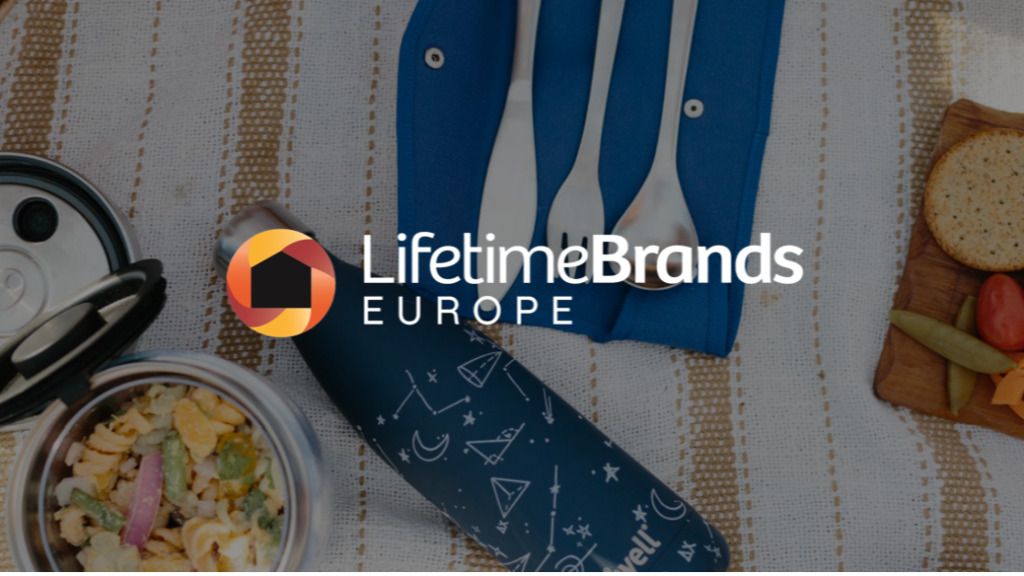 About the hunt:
Lifetime Brands EUROPE is the international arm of Lifetime brands. Being a global provider of kitchenware, tableware and other products used in the home.
Today we sell into over 100 markets around the world. Offering trusted and recognizable brands, we value an unwavering commitment to innovation. Our products make it easier for you to prepare food, serve meals, entertain guests, and decorate your home.
If you have great product innovation, we want to hear from you.
Submission criteria
We are accepting submissions from prototype through fully developed products. Patent protection is a plus.
How to submit
There are no upfront costs or commissions for submitters to participate in this hunt. To submit a product directly to Lifetime Brands Europe:
1 – sign up for a MarketBlast submitter account
2 – add your product(s) to your MarketBlast account
3 – on the open hunts tab, search "europe" and submit
Companies interested in conducting or listing a hunt on the MarketBlast platform should sign up or email info@marketblast.com.