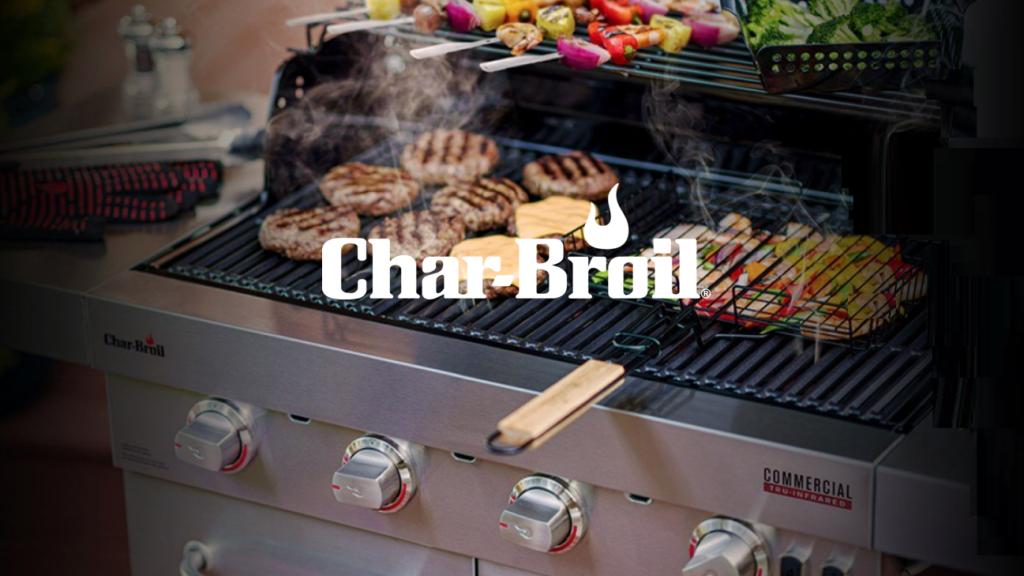 About the hunt:
For more than 70 years, CharBroil has been introducing innovations that are now standard among modern grills and the outdoor category. And with products like our oil-less turkey fryer and TRU-Infrared™ Cooking System, the evolution continues today. So while we can't take credit for the cookout, we've been making cookouts better for decades.
If you have a great new product or innovation matching our categories or keywords, we want to hear from you.
Submission criteria
Must be in our categories or match our keywords
How to submit
There are no upfront costs or commissions for submitters to participate in this hunt.  To submit a product directly to CharBroil:
1 – sign up for a MarketBlast submitter account
2 – add your product(s) to your MarketBlast account
3 – on the open hunts tab, search "CharBroil" and submit
Companies interested in conducting or listing a hunt on the MarketBlast platform should sign up or email info@marketblast.com.