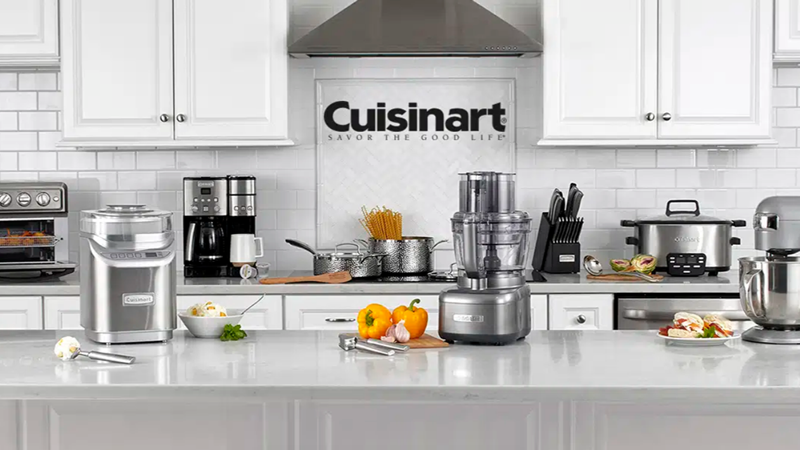 About the hunt:
Cuisinart is a global, award-winning brand spanning the kitchen product industry, including cookware, bakeware, cutlery, appliances, tools & gadgets, cutting boards and outdoor grilling.
Our commitment to relentless product innovation drives our desire to continually develop and/or discover the latest innovations in each of our product categories.
We are continually scouring the globe for amazing innovations for all areas of the kitchen and cooking experience. If you have great product innovation, please submit to our MarketBlast hunt.
Submission criteria
– Prototype stage through fully developed or market ready products
– Patent protection
How to submit
There are no upfront costs or commissions for submitters to participate in this hunt.  To submit a product directly to Cuisinart:
1 – sign up for a MarketBlast submitter account
2 – add your product(s) to your MarketBlast account
3 – on the open hunts tab, search "Cuisinart" and submit
Companies interested in conducting or listing a hunt on the MarketBlast platform should sign up or email info@marketblast.com.