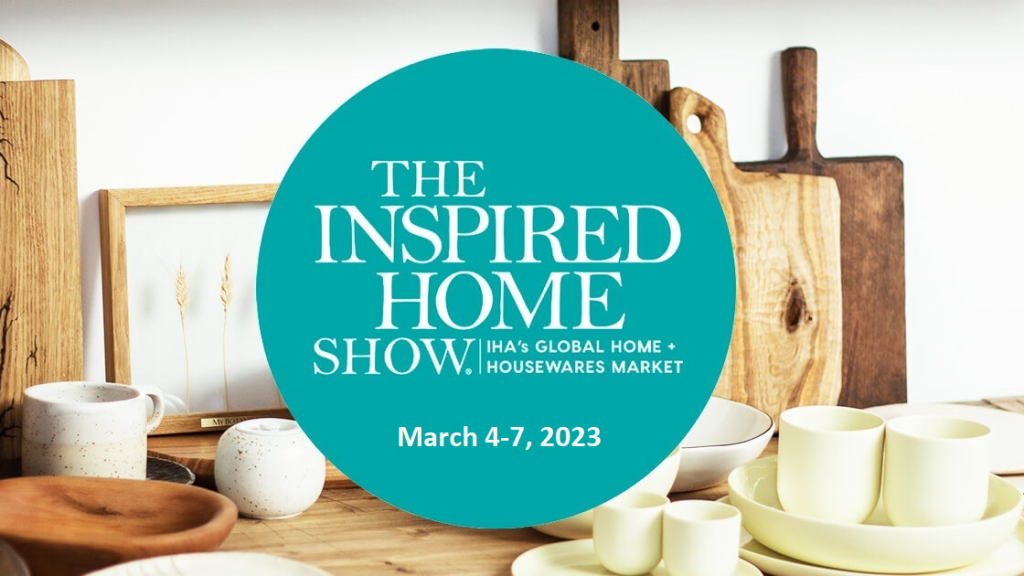 About the hunt:
Showcase Your Invention at the 2023 Inspired Home Show, Inventor's Corner – March 4th thru 7th, 2023, powered by the United Inventors Association (UIA).
This year, the Inventor's Corner will be hosted by the United Inventors Association (UIA), the largest nonprofit inventor member organization in the country. The UIA will host a special event for inventors starting on March 4th offering LIVE "Shark Tank" style pitch panels by industry leaders to guide inventors down the path to success.
Submission criteria
Should be in the housewares industry
See our listed categories for more detail
Must purchase a booth to exhibit
Prototypes through finished products
How to submit
There are no upfront costs or commissions for submitters to participate in this hunt. To submit a product directly to the 2023 Inspired Home Show:
1 – sign up for a MarketBlast submitter account
2 – add your product(s) to your MarketBlast account
3 – on the open hunts tab, search "inspired" and submit
Companies interested in conducting or listing a hunt on the MarketBlast platform should sign up or email info@marketblast.com.