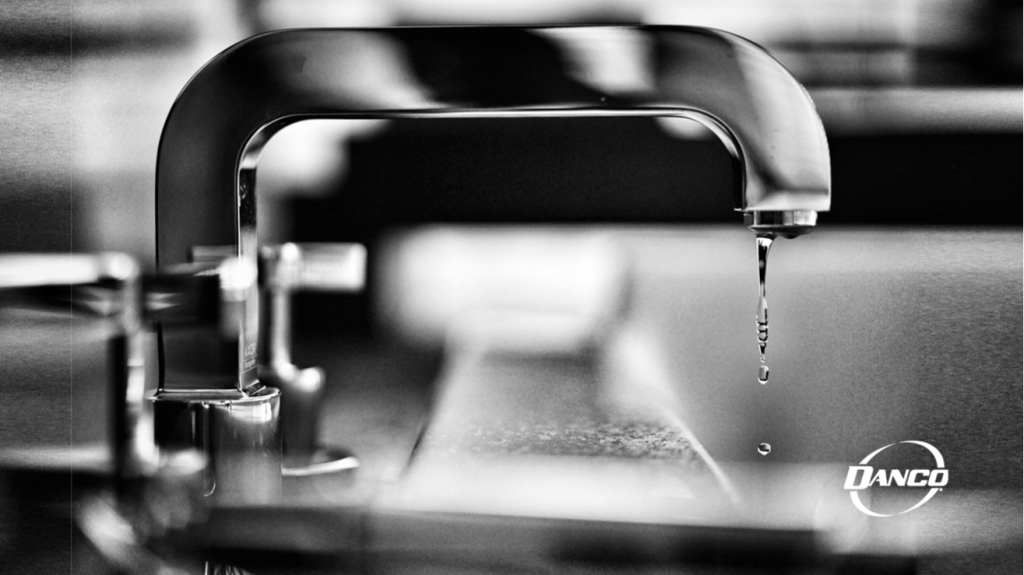 About the hunt:
Danco is one of the largest plumbing repair, replacement, and remodel suppliers in the home improvement industry. We focus largely on empowering 'Do-It-Yourself' consumers with plumbing solutions that are as practical as they are affordable.
We are continually seeking the latest in plumbing innovation, so if you have an innovative, new product we want to hear about it.
Submission criteria
Must be an innovation in the plumbing category.
How to submit
There are no upfront costs or commissions for submitters to participate in this hunt. To submit a product directly to Danco:
1 – sign up for a MarketBlast submitter account
2 – add your product(s) to your MarketBlast account
3 – on the open hunts tab, search "danco" and submit
Companies interested in conducting or listing a hunt on the MarketBlast platform should sign up or email info@marketblast.com.