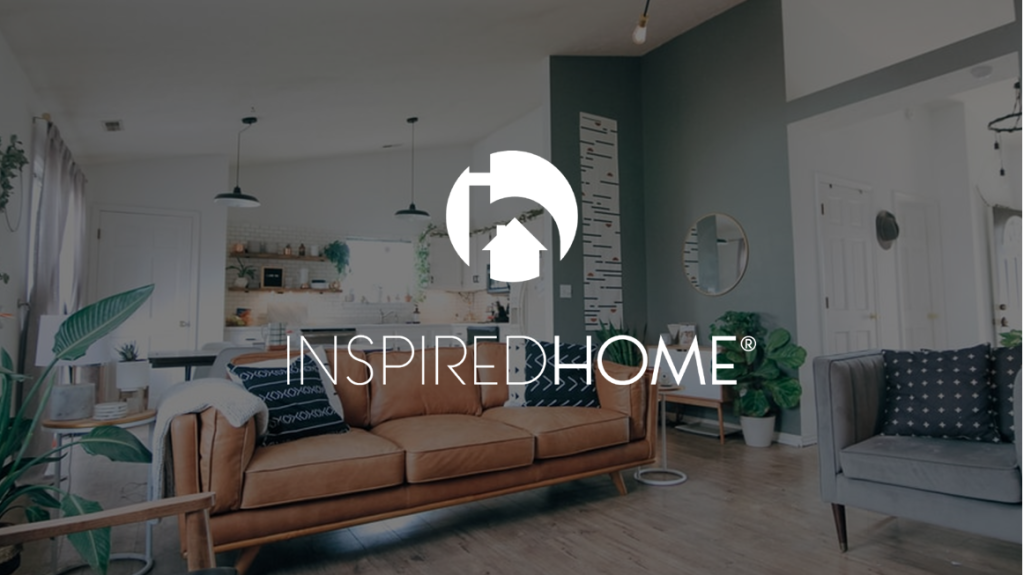 About the hunt:
Since 2015 we have been dedicated to developing our exclusive (yet affordable) furniture collections to our family of customers. We've set out to rethink the old, challenge the new and inspire designers and costumers to add new flavor to their homes.
We are looking for innovative functional and stylish home furnishing that enhance your every day.
If you have new, unique or innovated products related to furniture or home decor or our other categories / keywords, we would like to hear from you.
Submission criteria
Submissions should match our categories or keywords.
Any stage of idea, creation, product ready are accepted.
How to submit
There are no upfront costs or commissions for submitters to participate in this hunt. To submit a product directly to Inspired Home:
1 – sign up for a MarketBlast submitter account
2 – add your product(s) to your MarketBlast account
3 – on the open hunts tab, search "Inspired Home" and submit
Companies interested in conducting or listing a hunt on the MarketBlast platform should sign up or email info@marketblast.com.