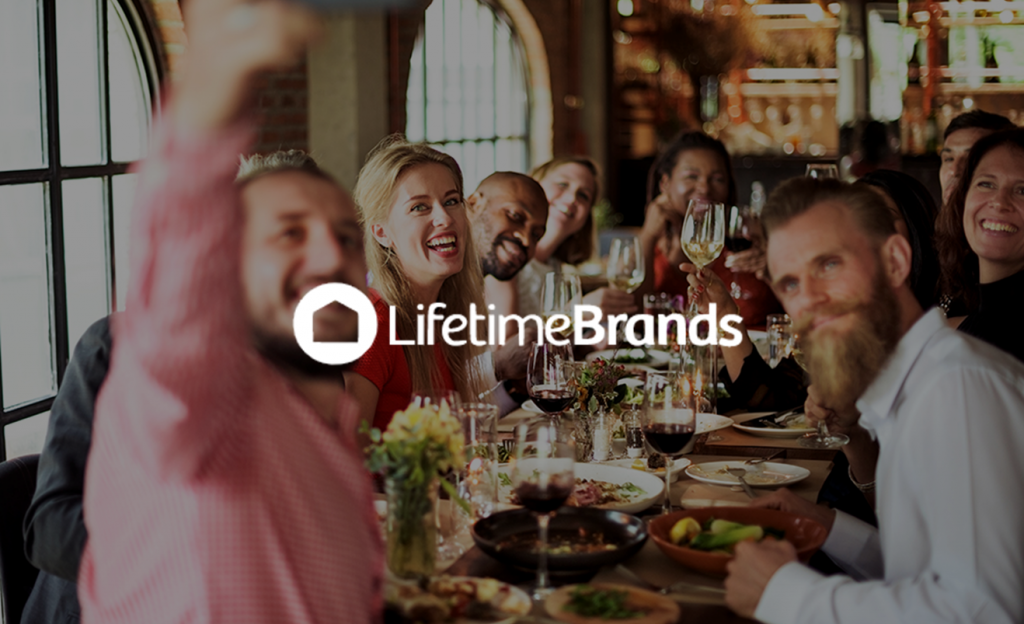 About the hunt:
Lifetime Brands is a leading global provider of kitchenware, tableware and other products used in the home. We offer brands you trust, value without compromise and an unwavering commitment to innovation. Our products make it easier for you to prepare food, serve meals, entertain guests, and decorate your home.
Our products can be found in specialty stores, department stores, national chains, mass merchants, warehouse clubs, home centers, supermarkets and off-price retailers, as well as our branded websites.
Submission criteria
We will review and offer general feedback on all innovative product submissions and ideas, but prefer products when physical prototypes proving function have been developed and a minimum of provisional level (PPA) utility patent has been filed.
How to submit
There are no upfront costs or commissions for submitters to participate in this hunt. To submit a product directly to Lifetime Brands:
1 – sign up for a MarketBlast submitter account
2 – add your product(s) to your MarketBlast account
3 – on the open hunts tab, search "Lifetime Brands" and submit
Companies interested in conducting or listing a hunt on the MarketBlast platform should sign up or email info@marketblast.com.