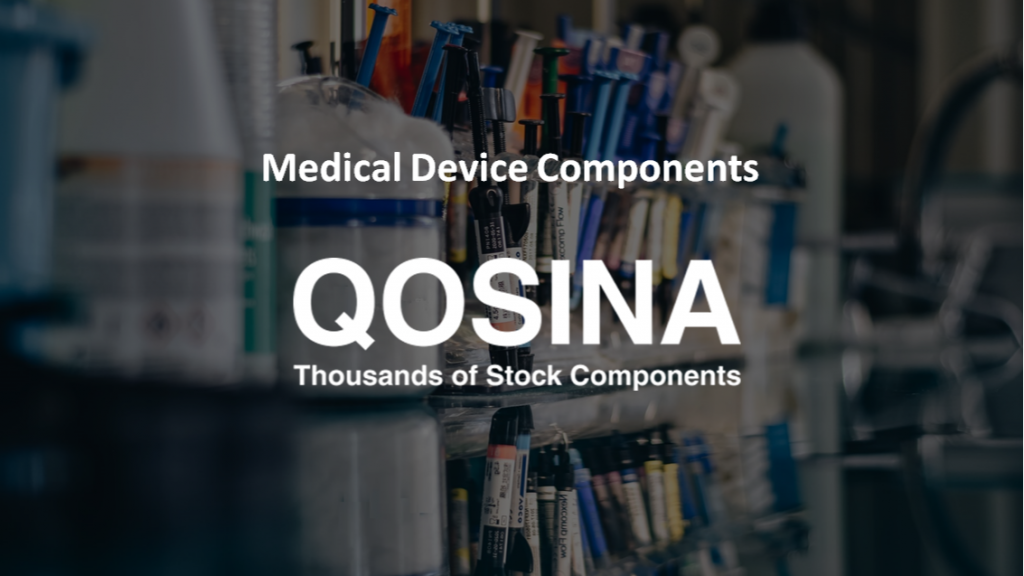 About the hunt:
Qosina is a leading global supplier of more than 5,000 OEM single-use components to the medical and pharmaceutical industries.
Our product catalog is considered the authoritative resource for the medical OEM, bioprocessing and pharmaceutical industries, as well as for medical device engineers.
We are searching for medical and pharmaceutical device innovations. If you have great product innovation, we'd like to hear from you. Please submit your product innovation to our team.
Submission criteria
Products within our industries or match categories & keywords.
Prototypes a plus
Patent protection a plus
How to submit
There are no upfront costs or commissions for submitters to participate in this hunt. To submit a product directly to QOSINA:
1 – sign up for a MarketBlast submitter account
2 – add your product(s) to your MarketBlast account
3 – on the open hunts tab, search "QOSINA" and submit
Companies interested in conducting or listing a hunt on the MarketBlast platform should sign up or email info@marketblast.com.