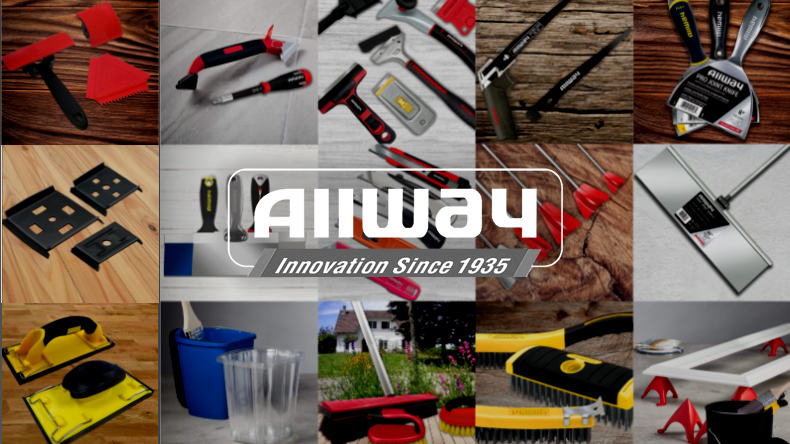 About the hunt:
For over 85 years, Allway Tools, Inc. has been focused on technological innovation, the absolute highest quality products and added value with every purchase. We're all about innovation and bringing innovative products to market.
We are currently looking for new, unique and innovative hand tools in the home improvement category.
If you have a great hand tool innovation, please submit to our product hunt.
Submission criteria
Simple and ergonomic tools
Patent protection is a plus
Prototype through finished products
How to submit
There are no upfront costs or commissions for submitters to participate in this hunt.  To submit a product directly to Allway Tools:
1 – sign up for a MarketBlast submitter account
2 – add your product(s) to your MarketBlast account
3 – on the open hunts tab, search "Allway Tools" and submit
Companies interested in conducting or listing a hunt on the MarketBlast platform should sign up or email info@marketblast.com.