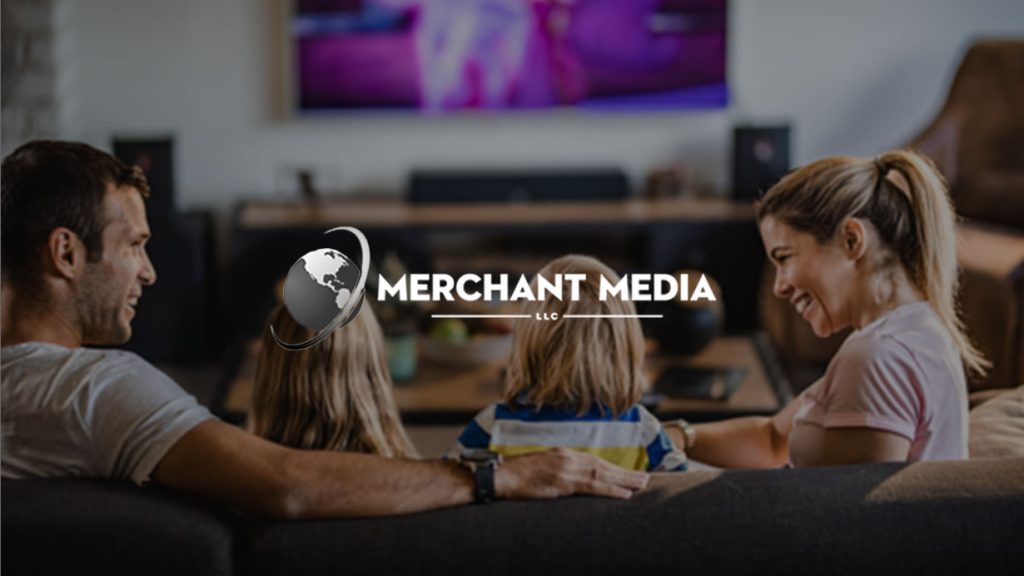 About the hunt:
Merchant Media has created highly successful brands in housewares, hardware, health & beauty, home & garden, toys, crafts and entertainment, including several of the top-selling DRTV products in the history of the industry, such as Smart Spin, Pasta Pro, Perfect Pancake, Bendaroos and Touch N Brush.
And, we have had formidable success at retail with many products including the Swivel Store, Style Snaps, Mister Steamy and Wonderfile.
We are continually looking for new and innovative products to add to our line of success. If you have a great product, please submit directly to our team.
Submission criteria
Products that match our categories or keywords.
Products that have mass market appeal and demonstrate well.
Products that have at least a prototype to evaluate.
Patent protection is preferred
How to submit
There are no upfront costs or commissions for submitters to participate in this hunt. To submit a product directly to Merchant Media:
1 – sign up for a MarketBlast submitter account
2 – add your product(s) to your MarketBlast account
3 – on the open hunts tab, search "Merchant Media" and submit
Companies interested in conducting or listing a hunt on the MarketBlast platform should sign up or email info@marketblast.com.