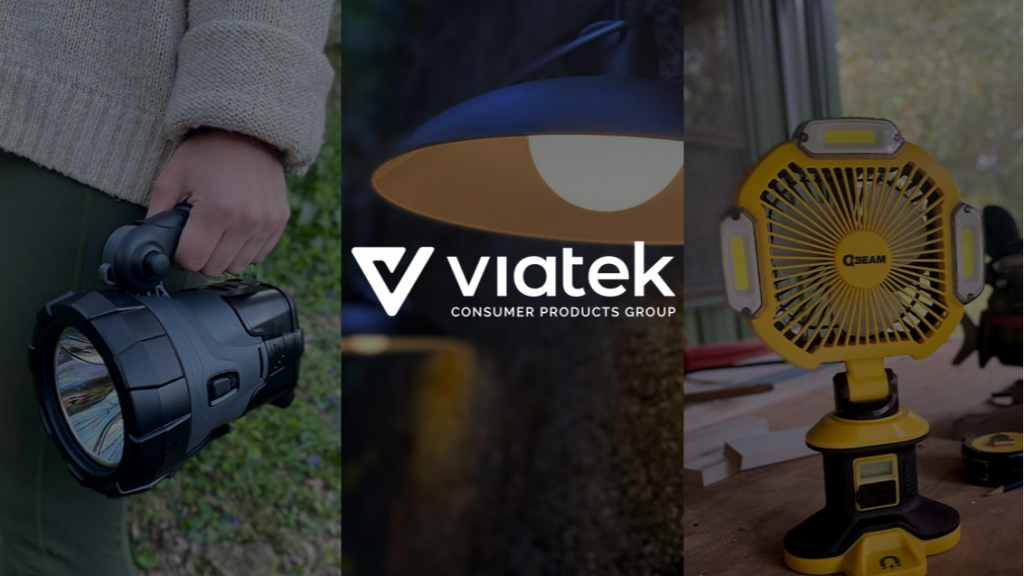 About the hunt:
As a world leader in developing and marketing great products and with offices and established factory partners around the globe, Viatek can ensure product success through manufacturing and worldwide distribution.
We are actively searching for unique, innovative and useful consumer goods products relating to flashlights, outdoor goods, holiday and everyday items.
If you are an innovator or supplier with product innovation that fits our criteria, please submit to our hunt.
Submission criteria
Before Viatek will review/consider a product we will require the inventor/submitter to sign our NDA form.
How to submit
There are no upfront costs or commissions for submitters to participate in this hunt. To submit a product directly to Viatek:
1 – sign up for a MarketBlast submitter account
2 – add your product(s) to your MarketBlast account
3 – on the open hunts tab, search "Viatek" and submit
Companies interested in conducting or listing a hunt on the MarketBlast platform should sign up or email info@marketblast.com.