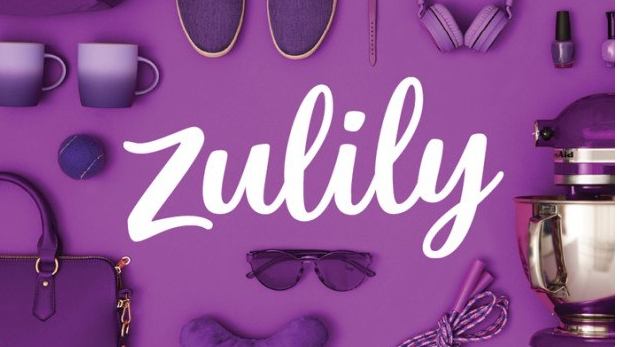 About the hunt:
At Zulily, we search high and low to offer top-quality brands to our members. We are actively searching for great new products across a very wide range of product categories.
If you have great products ready to be sold at retail or online, we want to hear from you. Please submit to the Zulily hunt.
Submission criteria
Must be ready for retail with inventory in stock in the US.
How to submit
There are no upfront costs or commissions for submitters to participate in this hunt. To submit a product directly to Zulily:
1 – sign up for a MarketBlast submitter account
2 – add your product(s) to your MarketBlast account
3 – on the open hunts tab, search "Zulily" and submit
Companies interested in conducting or listing a hunt on the MarketBlast platform should sign up or email info@marketblast.com.