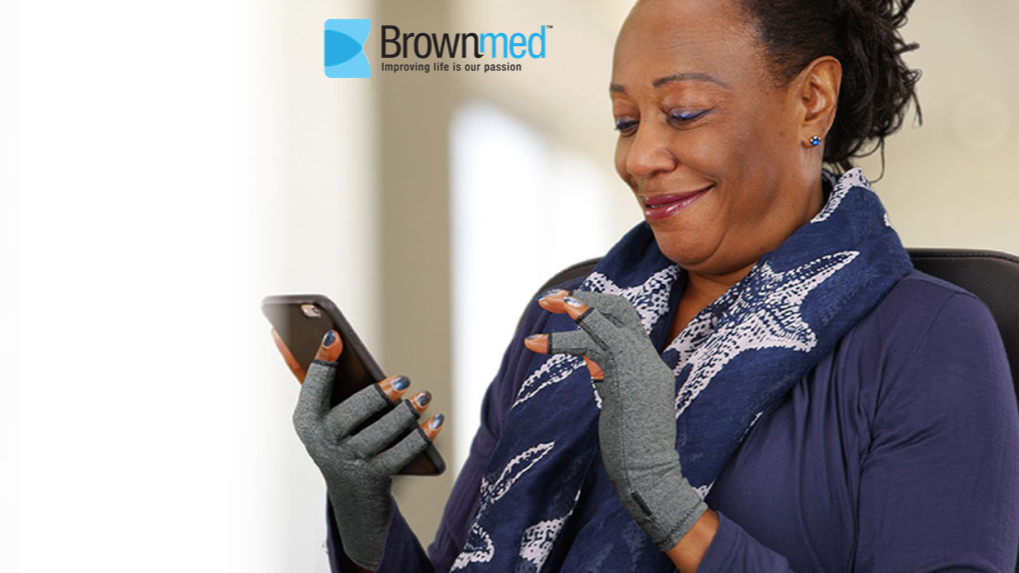 About the hunt:
Brownmed is a leader in manufacturing products aimed at improving the quality of life for patients, and has been for more than 50 years.

By providing the market with the highest quality, innovative products from our top selling SEAL-TIGHT, the world's most trusted brand in moisture protection for casts and bandages to our IMAK Compression Arthritis Gloves, we are continually leading and driving quality and innovative products into the market.

Today, our medical products have expanded to include mom & baby, health and sports performance innovations.
Submission criteria
Submissions can be made by all suppliers, manufacturers, startup companies, professional developers/designers, product engineers, and innovators with product innovation in our defined categories. Product submissions can range from prototype stage innovation through market-ready or fully commercialized products.
Categories seeking
Medical devices, sports performance and mom / baby products
How to submit
There are no upfront costs, commissions or royalty sharing for submitters to participate in this hunt. To submit a product directly to Brownmed:
1 – sign up for a MarketBlast submitter account
2 – add your product(s) to your MarketBlast account
3 – on the open hunts tab, search "Brownmed" and submit
Companies interested in conducting or listing a hunt on the MarketBlast platform should sign up or email info@marketblast.com.