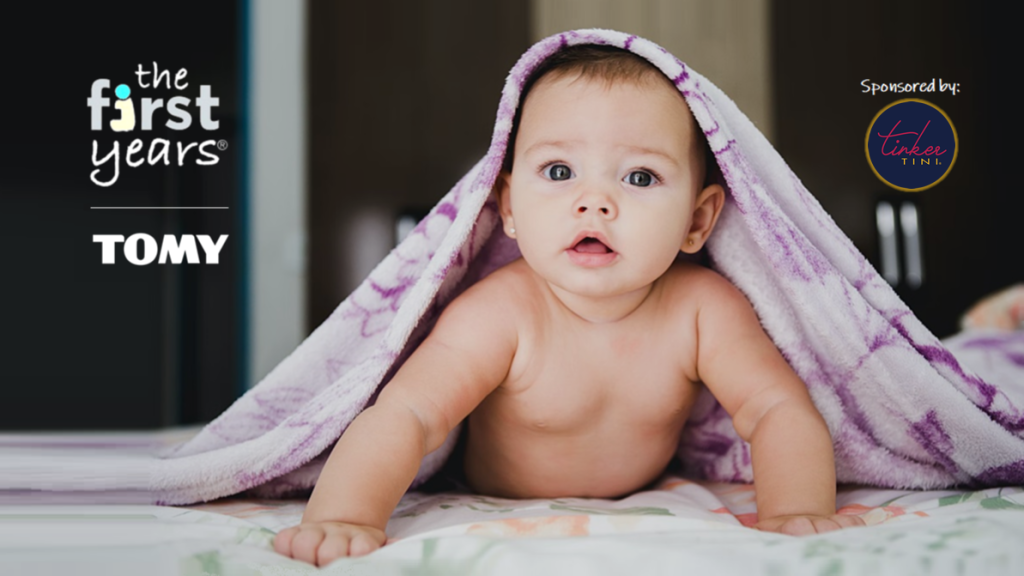 About the hunt:
For more than 70 years, TOMY's The First Years brand has worked actively with both parents and parenting experts to discover clever solutions to the real challenges that new parents face every day. After all, a new parent is born alongside every bundle of joy!
Submission criteria
Videos/sizzles of proof of concept & working models
No like items in the marketplace, please keyword google search first!
Patent protection is a plus but not necessary
How to submit
There are no upfront costs or commissions for submitters to participate in this hunt. To submit a product directly to TOMY's The First Years:
1 – sign up for a MarketBlast submitter account
2 – add your product(s) to your MarketBlast account
3 – on the open hunts tab, search "first years" and submit
Companies interested in conducting or listing a hunt on the MarketBlast platform should sign up or email info@marketblast.com.