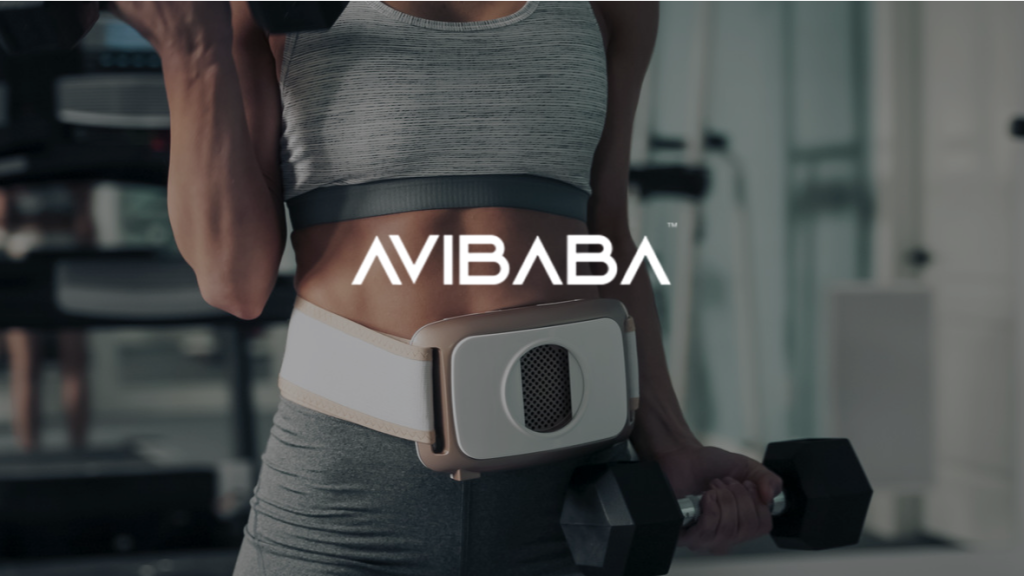 About the hunt:
At Avibaba we are continually on the lookout for new and innovative products across the Fitness, Beauty and Lifestyle categories to offer to our customer base.
We are actively searching for unique, innovative and useful consumer goods products relating to flashlights, outdoor goods, holiday and everyday items.
Massagers, EMS devices, health & wellness, women and men appliances
If you have a product that you think will match with our store line, please submit it directly to our team.
Submission criteria
Products that match our categories or keywords.
Products that have mass-market appeal and demonstrate well.
Products that have a prototype are acceptable.
Patent protection is preferred.
How to submit
There are no upfront costs or commissions for submitters to participate in this hunt.  To submit a product directly to Avibaba:
1 – sign up for a MarketBlast submitter account
2 – add your product(s) to your MarketBlast account
3 – on the open hunts tab, search "Avibaba" and submit
Companies interested in conducting or listing a hunt on the MarketBlast platform should sign up or email info@marketblast.com.