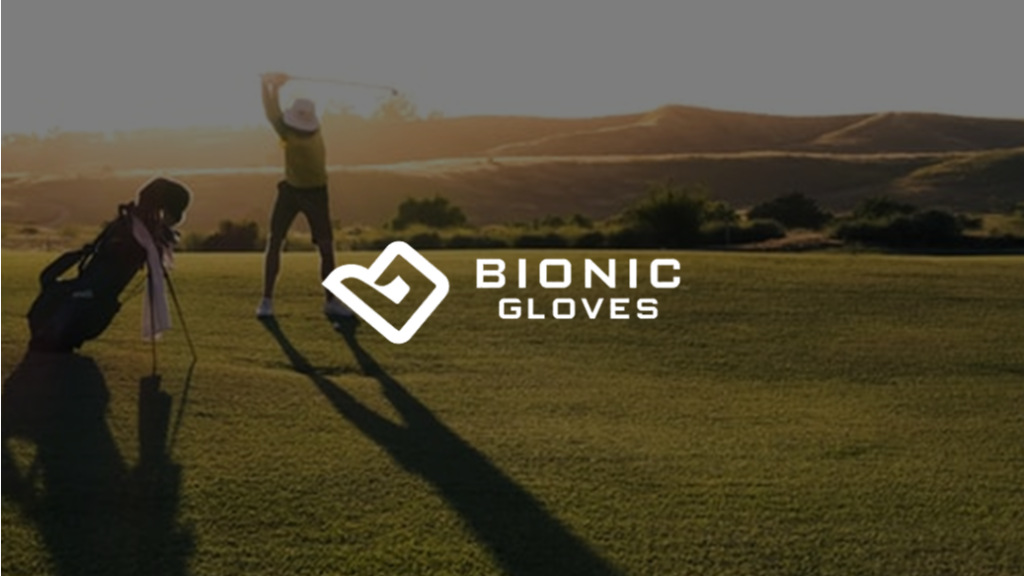 About the hunt:
We make FANTASTIC performance gloves for sports and outdoors.
As a leader in the sporting goods specialty gloves market, we produce premium gloves for golf, fitness, cycling, gardening, football, weight lifting, driving, racquet sports and more.
We are looking for new innovations and products in the glove markets to continue expanding and growing the Bionic brand. If you have a product innovation, we'd love to hear from you.
Submission criteria
– prototype stage innovation through fully developed products accepted.
– submissions should be related to our listed keywords below.
– submissions with patent protection is a plus.
How to submit
There are no upfront costs or commissions for submitters to participate in this hunt. To submit a product directly to Bionic Gloves:
1 – sign up for a MarketBlast submitter account
2 – add your product(s) to your MarketBlast account
3 – on the open hunts tab, search "Bionic Gloves" and submit
Companies interested in conducting or listing a hunt on the MarketBlast platform should sign up or email info@marketblast.com.