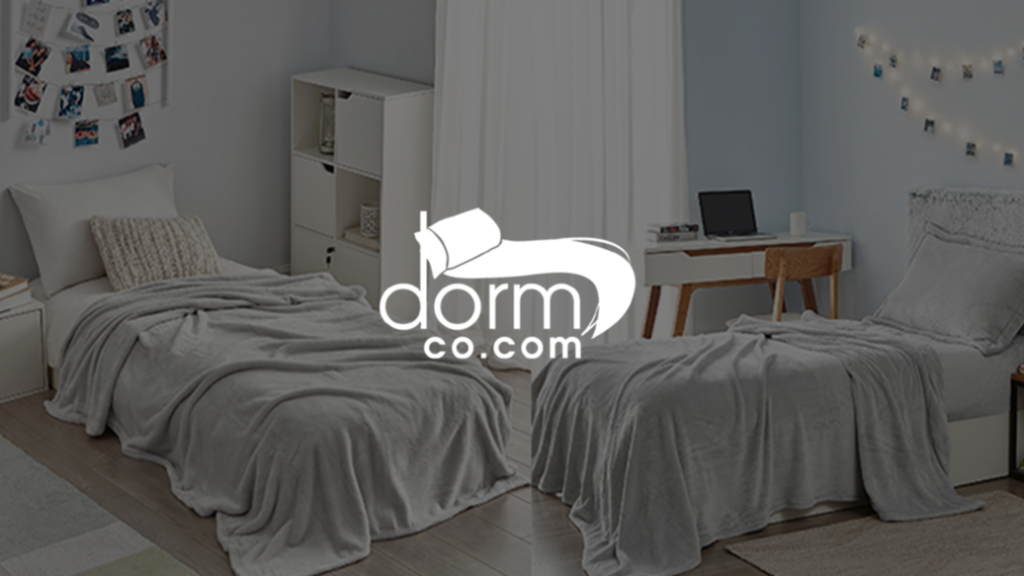 About the hunt:
As the leading retailer for college dorm essentials, DormCo is known as "The College Dorm Supplies Superstore."
We are actively looking for innovative products that are designed for college dorms to ensure enjoyable and comfortable dorm living for college students. Innovative dorm products range from bedding, futons and rugs to storage, organizers, furniture, accessories, security and more.
If you have an innovative product that you believe would improve the quality of dorm living, we would love to hear from you. Please submit to our hunt.
Submission criteria
Submissions should be related to college dorm living.
We accept new & unique products still in development all the way through retail products already on the market.
Patent protection is a plus, but not required.
How to submit
There are no upfront costs or commissions for submitters to participate in this hunt. To submit a product directly to DormCo:
1 – sign up for a MarketBlast submitter account
2 – add your product(s) to your MarketBlast account
3 – on the open hunts tab, search "DormCo" and submit
Companies interested in conducting or listing a hunt on the MarketBlast platform should sign up or email info@marketblast.com.