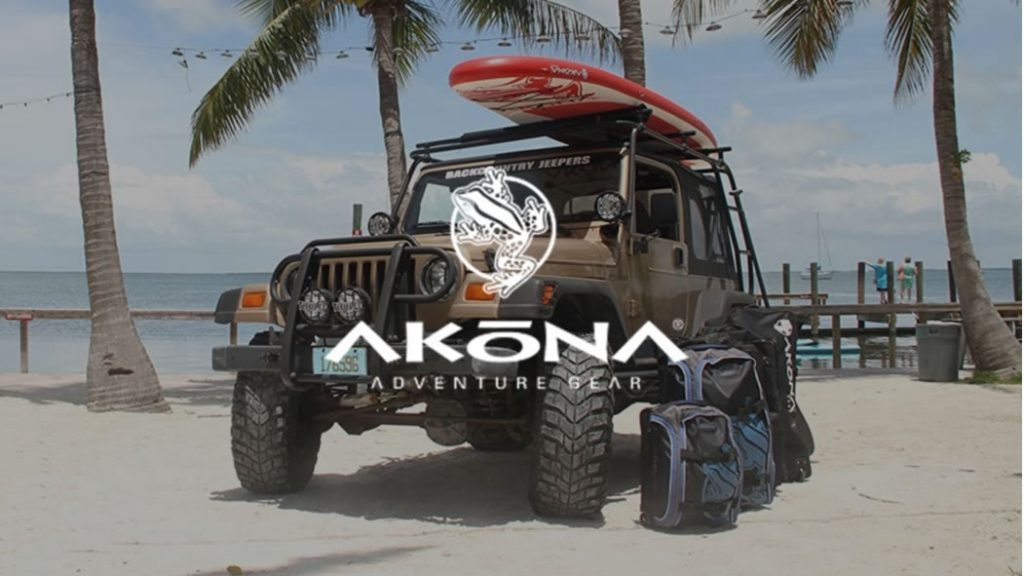 About the hunt:
At AKONA Adventure Gear, we are continually on the look out for new and innovative products across our industry and product categories from gear bags and wet suits to snorkeling, kayaks and more.
If you have a new product ready to go or innovation still in development and you would like to work with the AKONA brand, please submit to our hunt so that we can evaluate and consider your submission.
Submission criteria
Please submit innovation related to our categories Sports and Outdoor Games falling under the keywords: scuba, beach wear, sun glasses, boogie boards, trampolines, floats, life vests, boots, sun shirts, kayaks, gloves, wet suits, scuba diving, snorkeling, paddle boards, masks, backpacks, bags, duffle bag, coolers, fins.
Submissions at the prototype stage through retail-ready products are welcomed.
How to submit
There are no upfront costs or commissions for submitters to participate in this hunt. To submit a product directly to AKONA:
1 – sign up for a MarketBlast submitter account
2 – add your product(s) to your MarketBlast account
3 – on the open hunts tab, search "AKONA" and submit
Companies interested in conducting or listing a hunt on the MarketBlast platform should sign up or email info@marketblast.com.