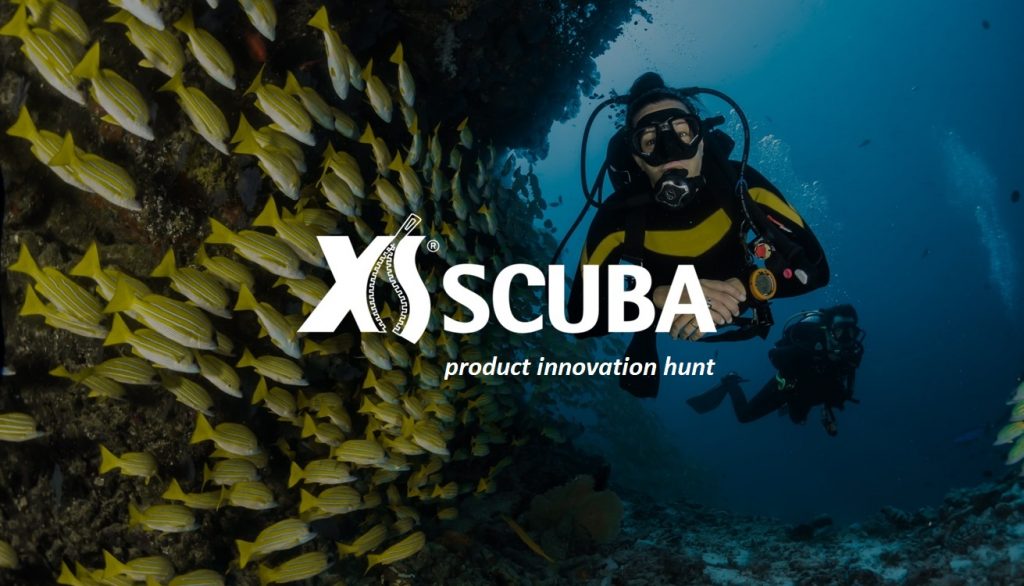 About the hunt:
XS Scuba is the largest supplier of scuba cylinders in the world! We are searching for great, new product innovation in the areas of scuba diving and snorkeling. Through our various brands, including XS Scuba, Sea Pearls, THERMO, Highland, SEADIVE and OCEANways and our international network of dealers, we are equipped to maximize the opportunities for your innovative products.
Submission criteria
Must be closely related to our listed keyword selections.
Prototypes through market-ready products accepted
Patent protection is a plus
How to submit
There are no upfront costs or commissions for submitters to participate in this hunt. To submit a product directly to XS Scuba:
1 – sign up for a MarketBlast submitter account
2 – add your product(s) to your MarketBlast account
3 – on the open hunts tab, search "XS Scuba" and submit
Companies interested in conducting or listing a hunt on the MarketBlast platform should sign up or email info@marketblast.com.