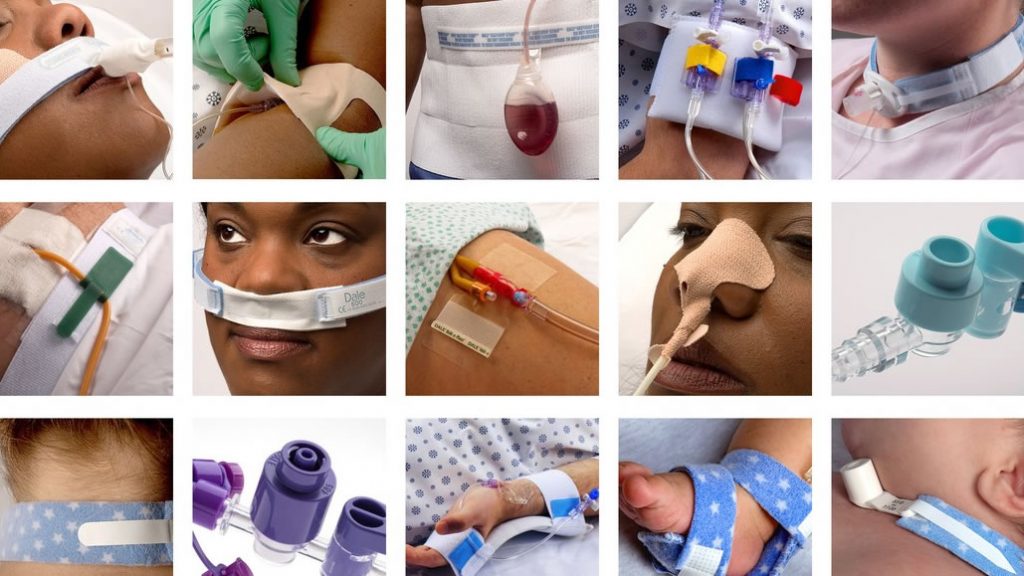 About the hunt:
Innovative Ideas Come from Clinicians Like You!
Like any good partner, we want to hear what you have to say. If you have thoughts on making a patient care product better, we'd like to hear about it. If you have an idea for a new product, we'd like to hear about that, too.
Submission criteria
We typically look for:
– Single patient use products
– Disposable products
– Converted adhesive products
– Cut and sew products
– Injection molded products
– No capital equipment
– Limited/no electronics
How to submit
There are no upfront costs or commissions for submitters to participate in this hunt. To submit a product directly to Dale:
1 – sign up for a MarketBlast submitter account
2 – add your product(s) to your MarketBlast account
3 – on the open hunts tab, search "Dale" and submit
Companies interested in conducting or listing a hunt on the MarketBlast platform should sign up or email info@marketblast.com.