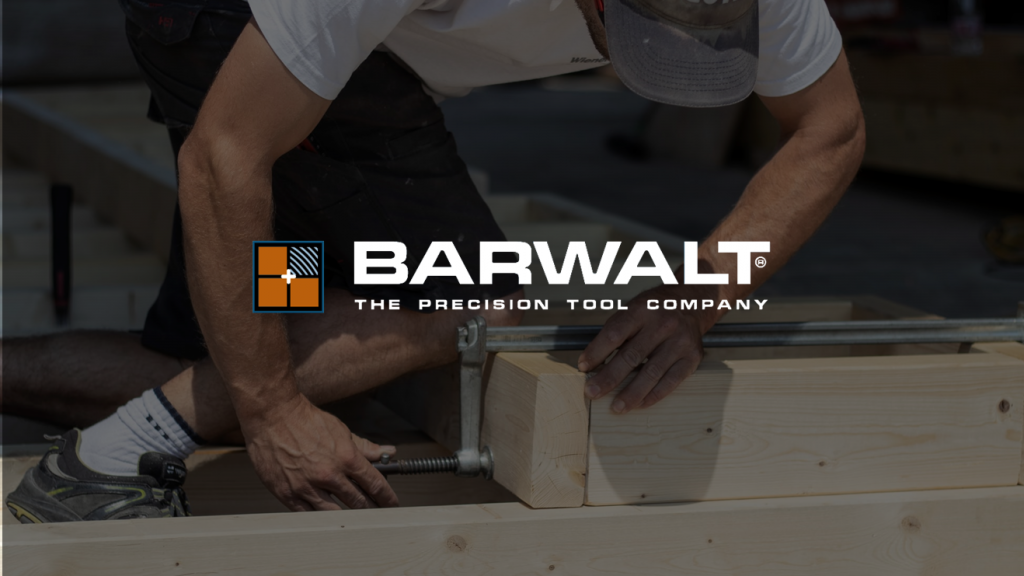 About the hunt:
Barwalt Tools is the brand that professionals prefer. Specifically, we are a leader in the "kneepad" category, commanding a large share of market.
We are actively looking for great "kneepad" products and innovation across many industries including construction, mining, flooring, gardening or any other job that requires knee work.
If you have a great product or innovation in kneepads or in any of our other product category/keywords, please submit to our hunt.
Submission criteria
Must be products that match our categories or keywords. Must have patent application pending.
Categories seeking
Hardware and Hand Tools
How to submit
There are no upfront costs or commissions for submitters to participate in this hunt. To submit a product directly to Barwalt:
1 – sign up for a MarketBlast submitter account
2 – add your product(s) to your MarketBlast account
3 – on the open hunts tab, search "Barwalt" and submit
Companies interested in conducting or listing a hunt on the MarketBlast platform should sign up or email info@marketblast.com.