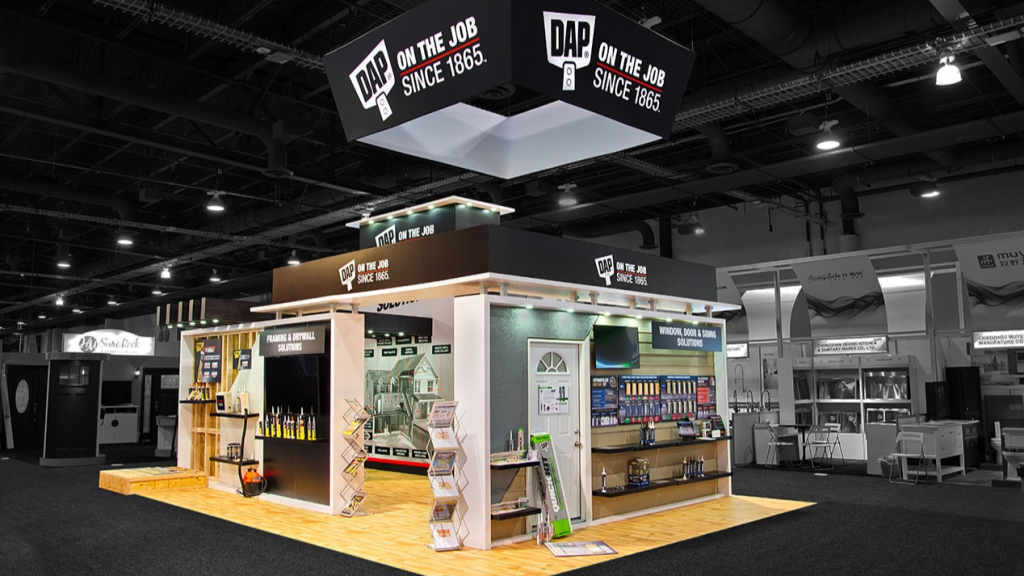 About the hunt:
For more than 150 years, DAP has been revolutionizing and innovating the home repair products market. Through innovation and acquisition we continue to grow and expand our products and product lines. As a result, we are continually looking for the latest innovative in our product categories.

If you have a great new product or innovation in our categories, we want to hear about it.
Submission criteria
Submissions can be made by all suppliers, manufacturers, startup companies, professional developers/designers, product engineers, and innovators with product innovation in our defined categories. Product submissions can range from prototype/design stage innovation through market-ready or fully commercialized products.
Categories seeking
Home Improvement, Home Textiles, Building Products
How to submit
There are no upfront costs, commissions or royalty sharing for product owners to participate in this hunt. To submit your innovative product directly to DAP:
1 – sign up for a MarketBlast submitter account
2 – add your product(s) to your MarketBlast account
3 – on the open hunts tab, search "DAP" and submit
Companies interested in conducting or listing a hunt on the MarketBlast platform should sign up or email info@marketblast.com.