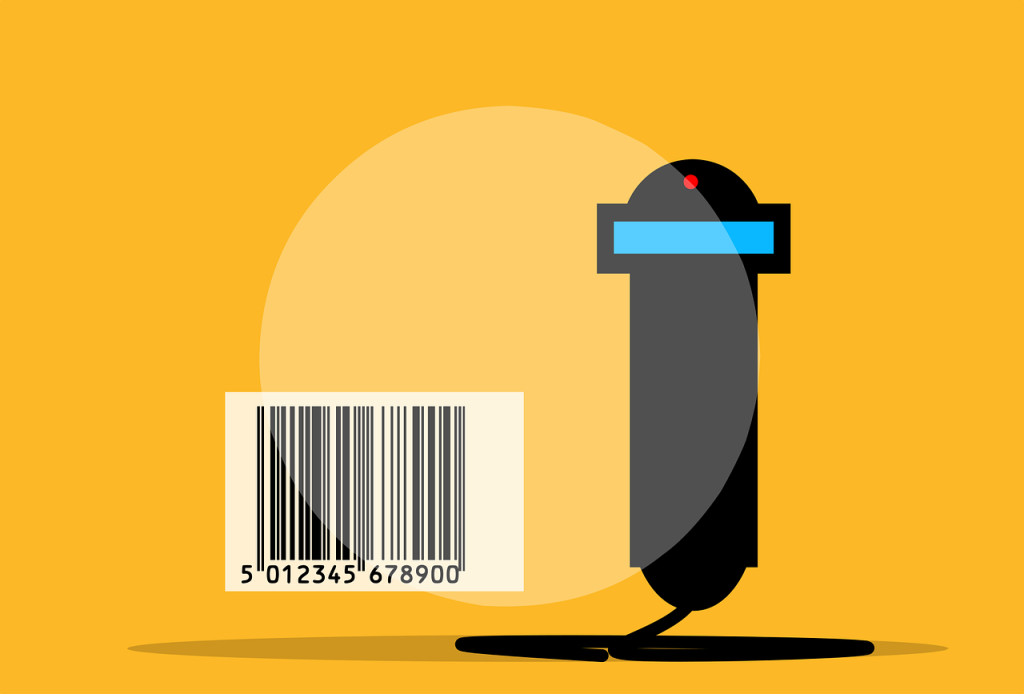 Next generation barcodes offer new levels of reliable information, for the benefit of consumers, businesses and the planet
There is a reason the BBC called the barcode "one of the 50 things that made the modern economy". Since its adoption in 1973, this humble—yet powerful—symbol is now on over 1 billion products, and the "beep" at the checkout counter is instantly recognised around the world.
The barcode forever changed our daily lives
All barcodes may look the same, but the power lies inside. Thanks to GS1 global standards and the unique number present in all barcodes (GTIN), a simple scan connects any product to digital information that flows seamlessly across the supply chain. From farm to store, barcodes—and the data behind them—bring safety, resiliency and transparency to supply chains.
Next generation barcodes will change our lives in new ways
As the barcode turns 50, next generation barcodes, such as two-dimensional QR codes powered by GS1 or GS1 DataMatrix, promise to once again change our lives in new ways. These new codes can capture unprecedented amounts of trusted data for businesses, regulators, consumers, and patients alike, offering much more than just links to webpages.
To read the entire article, visit https://www.gs1.org/articles/barcode-turns-50-and-about-change-our-lives-again