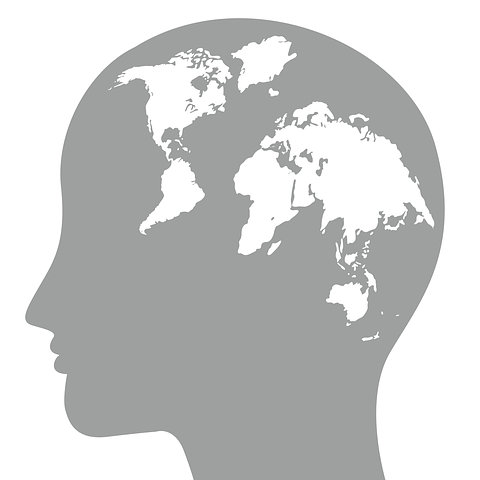 See the 39 inspiring winners, and hundreds of honorees, of Fast Company's 2022 World Changing Ideas Awards
Every year, Fast Company's World-Changing Ideas Awards honor the innovative ways businesses and organizations are tackling the biggest challenges of our time. Amid the seemingly endless stream of disastrous news, these awards provide more than 1,000 reasons to feel some hope. One thousand fifty-three, to be exact. That's the total number of honorees that our judges chose to recognize from the nearly 3,000 applications we received.
This year's honorees are a reminder that, every single day, countless indefatigable problem solvers are addressing the world's most urgent challenges. They are devising new ways to improve healthcare, to cultivate food, and to fight misinformation.
They are electrifying more vehicles, including the best-selling truck in the U.S., off-road ones like jet skis and snowmobiles, and the rickshaws that help drive local economies in much of the world. They are decarbonizing urban buildings, expanding the reach of renewable energy with solar panel shingles that can be nailed onto a roof, and devising a lamp powered by seawater that can charge electronic devices. They are building a movement to divest pension plans from fossil fuels and creating campaigns to urge climate action.
Some are elegant technical innovations, like a 2-nanometer chip that could quadruple cellphone battery life and cut the carbon footprint of data centers. Others are new strategies that aim to improve the way society functions: rectifying overly harsh prison sentences; helping workers fight for rights; providing a basic income to financially strapped mothers. Every one of this year's honorees represents an idea that can help change the world for the better.
The ideas we're honoring this year are as varied as the problems we continue to face—from income inequality to the proliferation of false information—but what these bold new solutions share is a refusal to accept that our big problems are intractable.
The 39 winners and hundreds of other finalists—selected by Fast Company's editors and reporters—are more than just distinct and random glimmers of hope: Taken together, they illuminate a path to a better future.
Click here for the list of winners and full article