Regional centers would get $160 million each to translate research into high-tech jobs and boost local economies.
By Jeffrey Mervis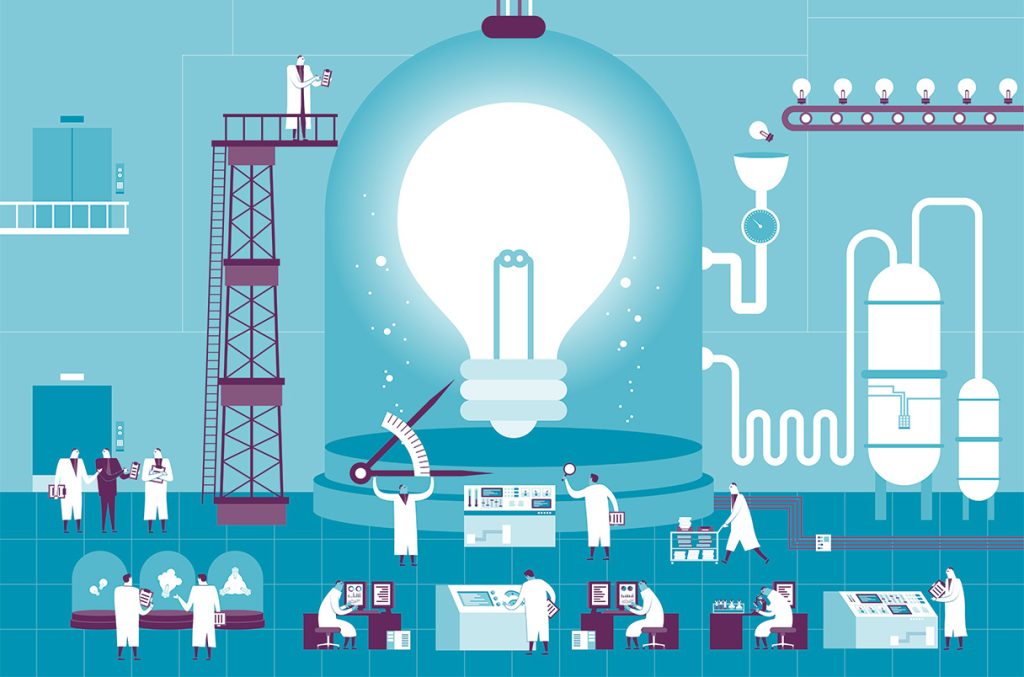 The world was ready for a better surgical adhesive. But Pittsburgh wasn't. So a decade after its founding Cohera Medical, a promising startup based on an invention by University of Pittsburgh (Pitt) chemical engineer Eric Beckman, left town for what its owners considered a more favorable location for biomedical innovation—Research Triangle Park in North Carolina.
This month, the National Science Foundation (NSF) rolled out a huge new funding program aimed at halting that type of exodus. Its goal is to help communities far from the country's best known high-tech meccas build their capacity to turn research by local scientists into new companies and well-paying jobs that will bolster the regional economy.
The initiative, called Regional Innovation Engines, or NSF Engines, will offer the largest cash awards in the foundation's history—$160 million over 10 years—to each of five regions hoping to create their own versions of Silicon Valley. A key measure of success, say experts in the field, will be whether companies like Cohera can find everything they need to prosper without having to flee their birthplaces.
"We spin out a dozen companies a year," says Evan Facher, vice chancellor for innovation and entrepreneurship at Pitt, whose medical center is one of the top recipients of funding from the National Institutes of Health (NIH). "But they don't stay. They go to Boston or San Francisco because we can't nurture them."
Continue reading this article at https://www.science.org/content/article/new-nsf-program-hopes-rev-nation-s-engines-innovation