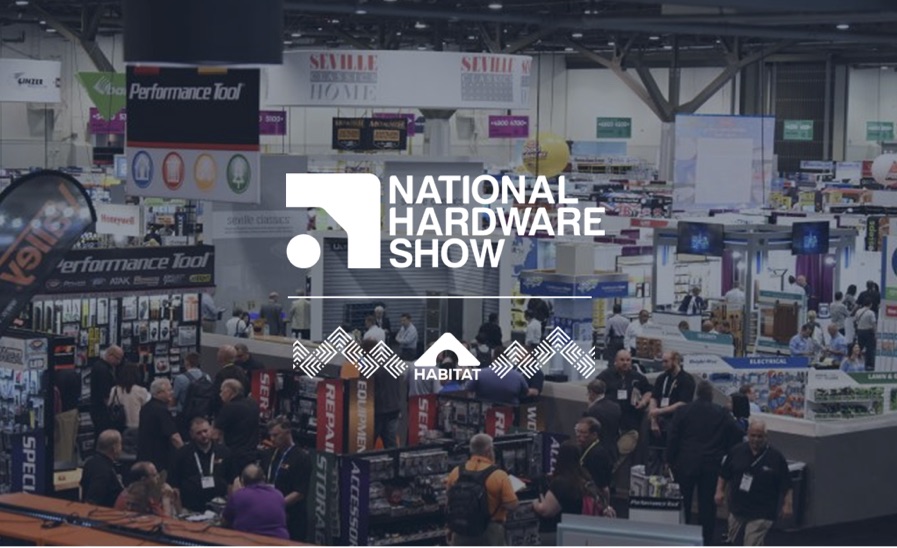 We have partnered with the National Hardware Show (NHS) to search for new products and innovation to be exhibited in the newly created HABITAT areas of the 2022 National Hardware Show taking place at the Las Vegas Convention Center April 5-7, 2022.
HABITAT NEXT, powered by the United Inventors Association, is where top buyers come to uncover innovations by inventors that are delivering new solutions for everyday living. Product developers and inventors can showcase their products for retailers, investors, media, and influencers at Next on Stage, the content stage dedicated to the cutting-edge upstarts that keep the hardware and home improvement industry exciting.
"Discovering new products is one of the big reasons buyers attend our show, which is why we are excited to continue offering an area dedicated to product developers and inventors with great new products," said Beth Casson, Vice President of the National Hardware Show.
Those interested in exhibiting or to view the submission criteria may submit their innovations directly to the National Hardware Show team through our NHS product hunt.