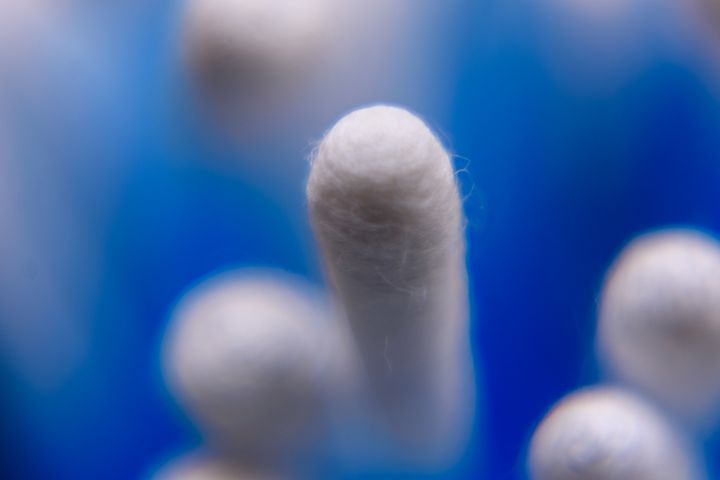 By Karen Heller
Never before in the course of human events have our noses been so poked, prodded and downright invaded by foreign objects at our own behest. This is the golden age of swabs, meaning we will pay gilded prices for a coronavirus antigen test, the new nose candy, to jab a swab up our nostrils in the comfort of home — though comfort has very little to do with it.
We are rabid for rapid tests. Swabs have become our divining rods.
In this rich, varied nation of ours, one that ostensibly values enterprise and competition, at a moment when swabs have never been more necessary, the number of major domestic manufacturers remains precisely one: Puritan Medical Products. Our swab capital is situated in Piscataquis County, Maine, in the hamlet of Guilford, population around 1,500.
Continue reading the article at the link below:
https://www.washingtonpost.com/lifestyle/2022/01/10/swab-test-covid-puritan-medical/