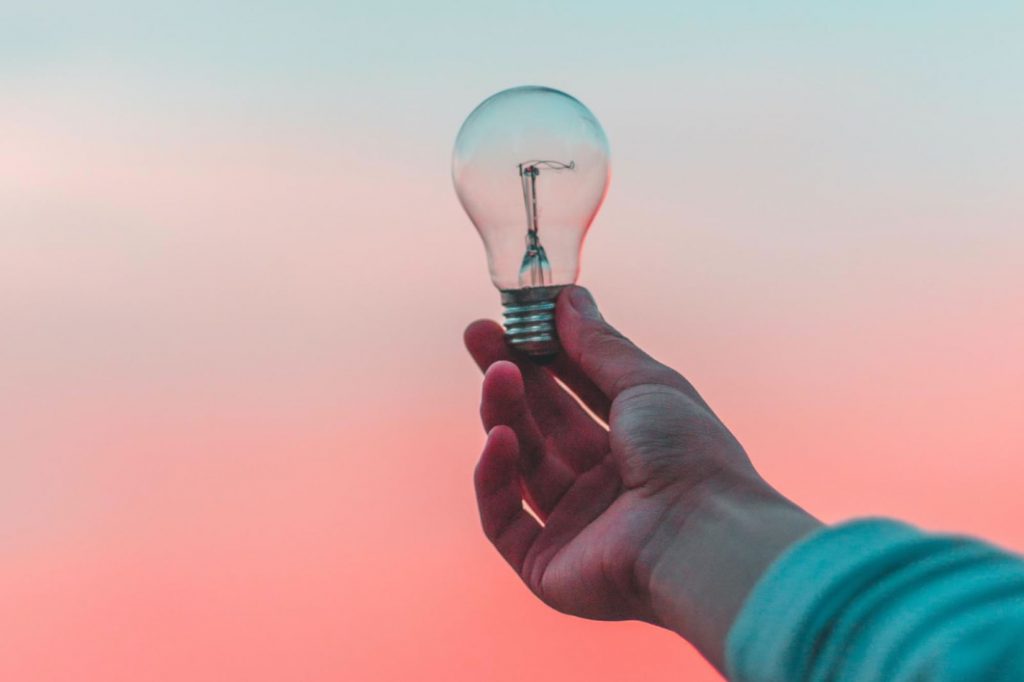 How can your business find new products to introduce to their product line? While you may know that it's important to innovate within your business, you may not know what steps to take to get there. When it comes to innovating within your own business, there are a few options that you can take.
Start Your Own R&D Department
The most tried and true option is an internal research and development department that works to create and develop new products. An internal department has great connections to your entire business and understands a lot of the inner workings of your business that an outsider may not know or understand. This can be a great option but is really dependent upon the size and resources of your business. For a lot of businesses, having their own R&D department isn't a feasible option.
Put a Form on Your Website
One of the most popular options currently is putting a form on your website asking people to submit their idea. While this option works, there are a few drawback:
– It's not targeted and users have to find you first
– There's not a great way to establish boundaries surrounding submissions
– You have to manually sort through and respond to all the form submissions
– Visibility is pretty low and hidden on your website
Use MarketBlast
MarketBlast makes it easy for companies and innovators alike to find each other. With a simple platform, helpful tools, and an easy start-up, it streamlines the process like never before. Companies can post Innovation Hunts defining what types of products they're looking for, which gets advertised to the entire database of professional product innovators, entrepreneurs, and product designers/engineer. Then, innovators can submit their products through the platform with ease, and companies can manage all the submission data right there in their dashboard.
You can even plug in the MarketBlast submission form to your website, so you can manage submission form data in your MarketBlast dashboard as well! Additionally, email responses are automated, making it that much more efficient to sort through the submissions. Plus— it's completely free for companies to sign up!

When it comes to innovating, it's becoming a necessary part of staying in and growing your business. When you take a step back to look at your options, consider what will be most efficient and helpful in your search for innovation for your company.
About MarketBlast®:
We help companies discover great product innovation from around the world. Through our innovation hunt platform, we promote and list companies making it easy for suppliers and innovators to find and submit directly to them.