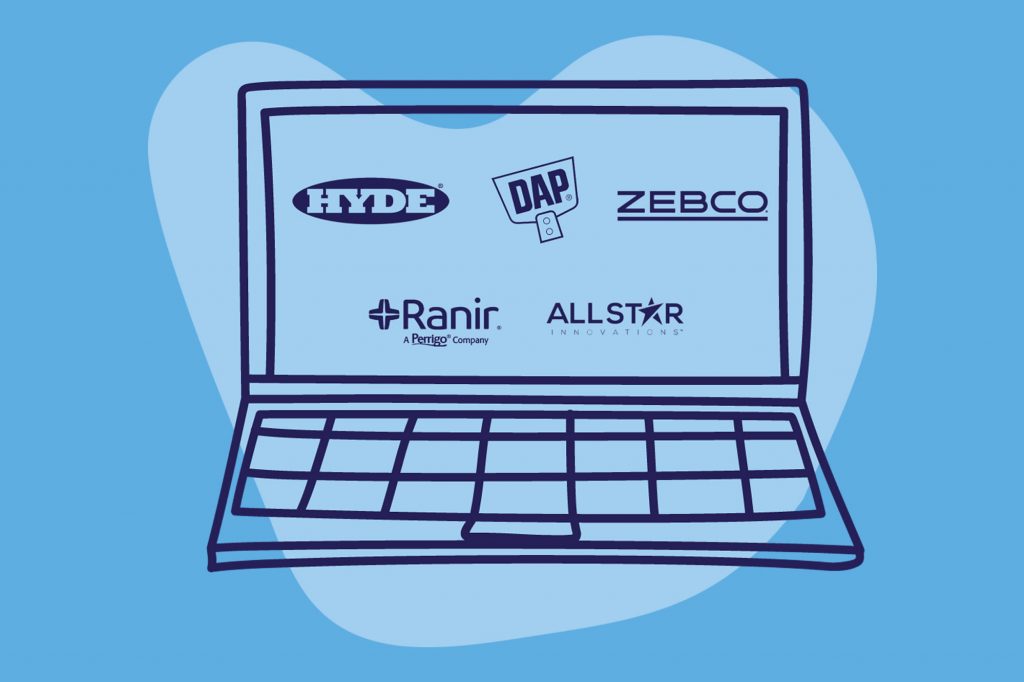 As new product innovation drives billions of dollars in sales revenue each year, companies of all sizes are actively and aggressively seeking to innovate through internal product development efforts and/or by discovering new and innovative products from external sources.
Here are 3 easy ways your company can simplify discovering product innovation.
1. Let the innovation find you
The fastest and easiest way to begin discovering product innovation is to make it easy for those with the innovation to find you. MarketBlast® lists company hunts on their platform making it very easy for product owners to search and submit directly to companies for review and consideration. Product owners include: startup companies, professional developers & designers, product manufacturers, product engineers and innovators. Company hunts listed on the platform are completely free and there are no limits to the number of brands or subsidiaries your company can list. A listing is essentially unlimited, free advertising – forever. MarketBlast® offers free set up and support, just email support@marketblast.com
2. Use your website to accept product submissions
Turn your company's website into a source of new product innovation submissions. As product owners visit your website, make it easy for them to submit directly to you by adding a visible submission form link on your website. MarketBlast® offers turnkey submission forms that can be quickly and easily plugged into your website to enable your company to be able to accept and manage incoming product submissions. The forms are completely free and can be added to a website in a matter of minutes. MarketBlast® offers free set up and support, just email support@marketblast.com
3. Request to be featured in an upcoming global category hunt or request your company hunt to be "promoted"
MarketBlast® conducts global hunts for specific product categories requested by companies or by following their internal hunt schedule, the purpose of which is to drive product submissions directly to companies listed on the platform. Category hunts run for 60+ days and feature 3-4 companies as part of the overall hunt. Further, your company can request an individual hunt to be conducted in a similar manner. All hunts are completely free to companies but are subject to approval and scheduling demands. MarketBlast® offers free set up and support for hunts, just email support@marketblast.com
About MarketBlast®:
We help companies discover great product innovation from around the world.  Through our innovation hunt platform, we promote and list companies making it easy for suppliers and innovators to find and submit directly to them.