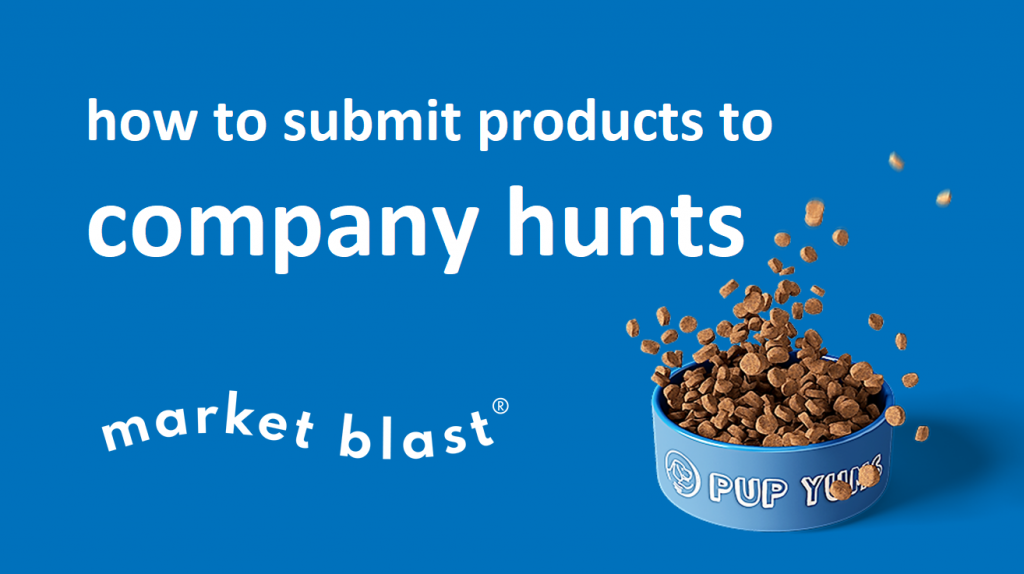 It's our mission
We help companies discover and manage great product innovation from around the world. Through our platform, we promote Innovation Hunts listed by companies, making it easy for suppliers and product innovators to find & submit their product innovations directly to the companies looking to license, wholesale, retail or acquire new products.
How to submit
The MarketBlast global submission platform enables you to submit your products directly to companies who are actively seeking the next big product innovation.
1 – sign up
2 – add your product(s)
3 – select a hunt from the open hunts tab and submit
Companies interested in conducting or listing a hunt on the MarketBlast platform should sign up or email info@marketblast.com.