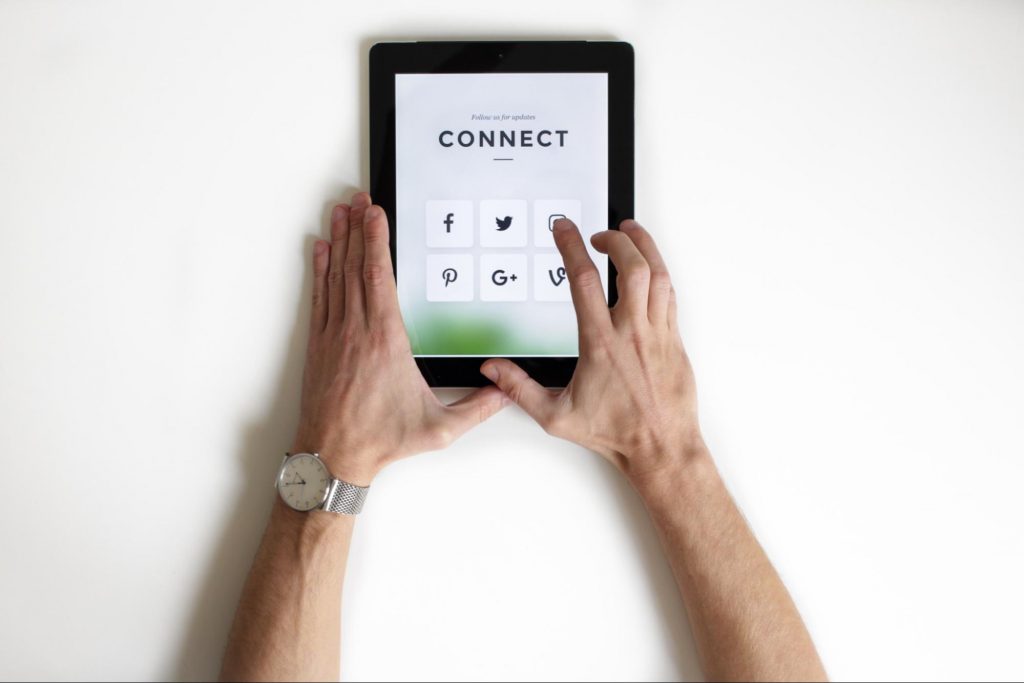 Innovation Inspiration
Social media can be a place of great inspiration, and it's all about cultivating your own feed. At MarketBlast, we love following inspiring people to help us get excited about companies and innovators and the work each of them are doing.
Here are four of our favorites to follow this month:
Gary Vanerchuk — @garyvee
The entrepreneur, author, and speaker is also known as GaryVee, creating lots of helpful content for anyone to stay inspired. The self starter is equally real, inspiring, and hilarious, keeping him interesting and fun to follow. He's known as the king of social media marketing and has mastered the appeal of each platform, so be sure to follow him on any of your favorite social media platforms.
Forbes — @Forbes
A favorite of many entrepreneurs, Forbes is a great place to get interesting news that's relevant to the business world, as well as helpful productivity, management, and entrepreneurship tips. They discuss relevant news and ask smart questions that get any smart business person thinking and inspired.
Lori Greiner — @LoriGreiner
Entrepreneur and Shark Tank judge Lori Greiner is a business powerhouse that offers a lot of motivation on her Twitter account. From funny Shark Tank videos to business wisdom and thoughtful quotes, her account is a fun mix of inspiration and ideas to keep you going.
Jen Sincero — @JenSincero
The best-selling author of "You Are A Badass" has a pretty BA Twitter account if we do say so ourselves. She provides an almost daily quote from one of her best-selling books that offer tips, tricks, and motivation to anyone following her. Give her a follow for some consistent inspirational content.
Take the time and curate a Twitter feed that's both informational and inspirational. It'll help you stay motivated to keep innovating and working hard!
About MarketBlast®:
We help companies discover great product innovation from around the world. Through our innovation hunt platform, we promote and list companies making it easy for suppliers and innovators to find and submit directly to them.