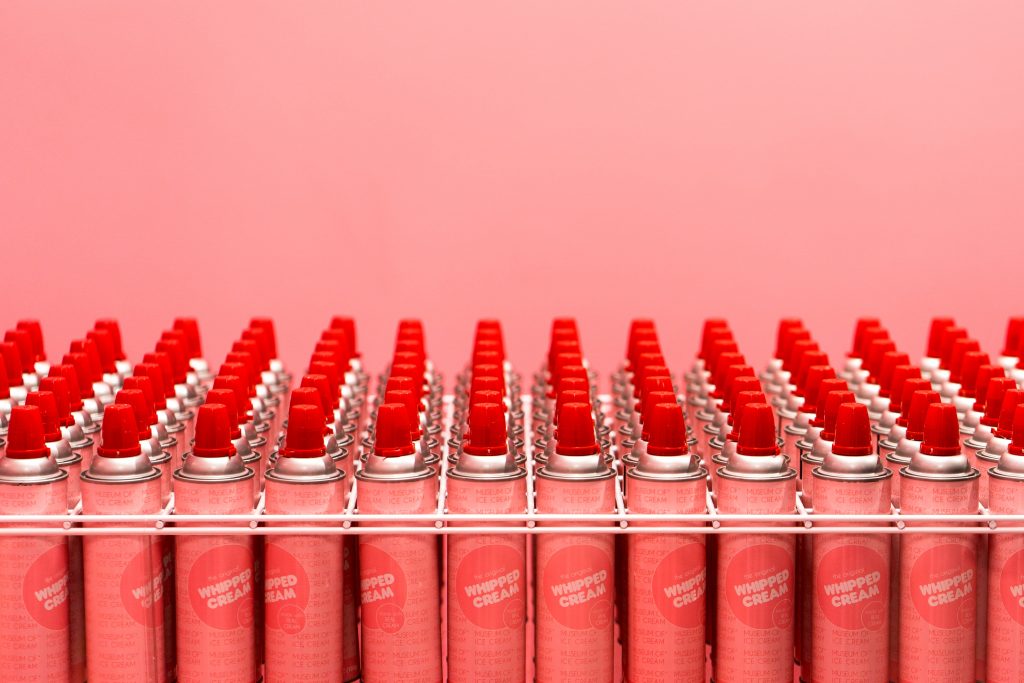 Preparing to bring your new product to market?
The time has finally come – you're finally going to launch that brand new product your team has diligently been working on. But what all does it take to market effectively? It's important whether you're a new business or an established company to build excitement around your new product. If you're a new company, it's even more important for you to spread the word and build excitement around your product.
Here are some things to remember when you're marketing a new product or innovation:
Market first to those who know you.
If you're an established business with a customer base, you have a huge market of opportunity already waiting for you. When you have a group of customers or followers that already know about your business, you're able to more effectively market to them because you've already crossed the awareness hurdle. Maybe they have several of your current products or maybe they've just been following you for awhile — either way there's a market there of people who you can skip a few steps of marketing with. Consider an email campaign or exclusive first-look to those to reward them for following you.
Provide educational content about your innovation.
While it depends on what your new product or innovation is, it's important to educate your audience on what it is. Why are you introducing this new product? Why is it better than your old product or a competitors? What are the things that differentiate it and most importantly, why does your customer need it?

Whether it's social posts, videos or blogs, putting together educational content about your product is a great way to let users explore on their own and get more comfortable with your product.
Get some reviews—ASAP
Consumers love reviews. They care a lot about what other users think, so the earlier you can provide them with reviews of your product, the better. Whether it's sending out the product before your official release or even doing a soft opening at an event or your brick and mortar location, getting your product in the hands of your customers early can be a major plus.
Whether it's product-page reviews or even feedback in emails, reviews are going to be a crucial part of the marketing journey.
Another option to consider when it comes to gathering reviews is partnering with influencers. Whether it's providing a free product or discounted price, influencers can provide a review of your product and share it with an entirely new audience you may not previously have had access to.
Consider an introductory offer.
In line with the review strategy we just mentioned, providing an introductory offer is a great way to get users to try out your product and get it into the market. If you offer a cheaper price for early adapters, they may be more likely to try it out and take the plunge.
An introductory offer plays on the idea of scarcity, with consumers knowing their savings won't last long, which will entice them to buy it earlier than they may normally would have. An early offer is also another great thing to offer your current customers. In the emails to current clients that we mentioned earlier, you could offer them an exclusive early bird discount just for subscribing or being a previous customer. This will not only make them feel special and show them that you care and are rewarding them for their loyalty, but it'll also be a great way to get your products into their hands sooner.
Marketing a new product or innovation may seem daunting, but what is most important is that you have a plan. With the amount of time, energy, and resources you put into creating a new product, it's important to remember that's only the half of it — marketing is a crucial part of selling your product and getting it into the market.
So, follow these tips and get working on a plan!
About MarketBlast®:
We help companies discover great product innovation from around the world. Through our innovation hunt platform, we promote and list companies making it easy for suppliers and innovators to find and submit directly to them.