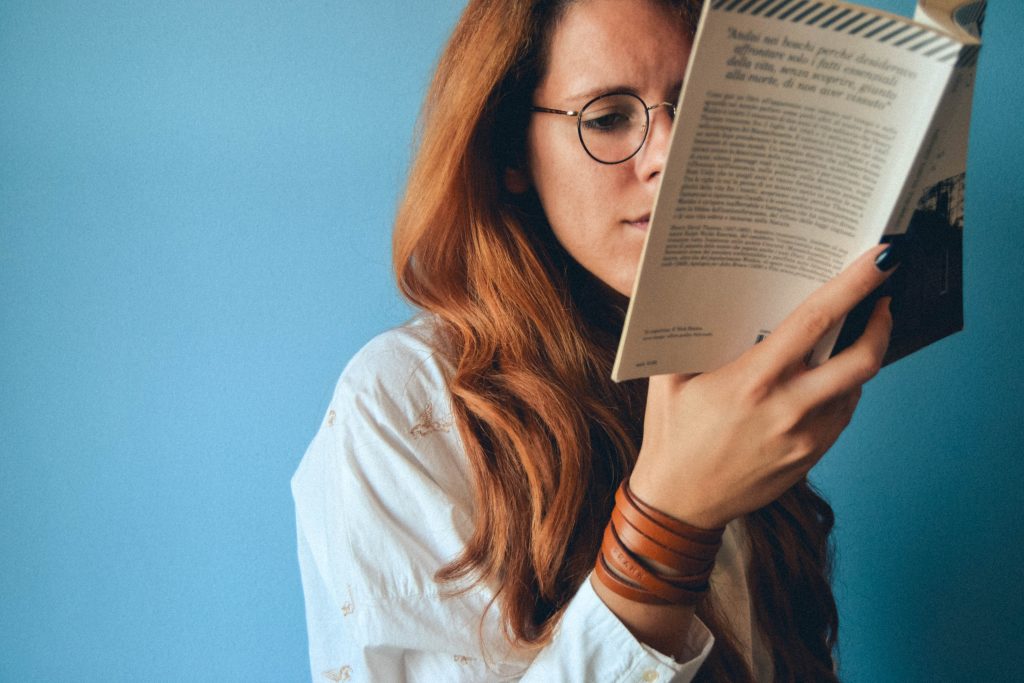 Top 3 must-read books for product innovators, developers, and designers.
Reading helps us expand our perspectives, boost our creativity, and develop our understanding and insight into the world around us. Especially for professional product innovators, it's important to continuously look for new sources of inspiration and applicable wisdom to the craft. Here are 3 of our favorite books to keep innovators inspired.
1. The Innovator's Dilemma by Clayton M. Christensen
A Harvard professor explains how companies can do everything right, but lose out on their market share or leadership and what that means for innovation. Christensen dives deep into the need for companies to innovate and share's ways that they can turn to innovation both internally and externally. Ultimately, he provides readers with the innovator's solution and share's how to tap into it for your company or product.
Eyal provides real life actionable steps for people innovating and building products. Rather than an abstract theory about product creation, Eyal provides an actionable guide for users to walk through. He starts off by explaining what habits are and why they're good for business. Then he shares what could become the "trigger," the thing that starts a habit — which can be anything from advertising to viral videos to recommendations — all of which come about in their own way. Next up comes action, which is thinking about the ways that as an innovator or marketer, you can cause these triggers and build your product to form a habit. Finally, he shares the term "variable reward," which highlights the brain's natural response to receiving a reward and why it matters for product creators, innovators, and businesses. Each step of the way, he provides readers with questions to ask about their product and guidance of steps to take and make it happen for your product or innovation.
3. Thinkertoys by Michael Michalko
The book Thinkertoys is a compendium of ways to get you to start thinking creatively. Thinkertoys provides activities, tips, tricks, puzzles and more to get your creative brain going, with Michalko sharing what he calls "ingenious creative-thinking techniques for approaching problems in unconventional ways." The book works to help readers start looking at problems and situations in unique ways that can help them think in ways they never have. As an innovator you know the potential to get stuck on a problem, knowing there's a solution that you just haven't found yet, and this book is the catalogue of ways to help you come to that unique solution.
When it comes to inspiration, it's important to always be looking. Whether it's learning new ways to view the world or putting new tools in your toolkit, it's important to keep growing as an innovator and books are a great way to do so.
About MarketBlast®:
We help companies discover great product innovation from around the world. Through our innovation hunt platform, we promote and list companies making it easy for suppliers and innovators to find and submit directly to them.